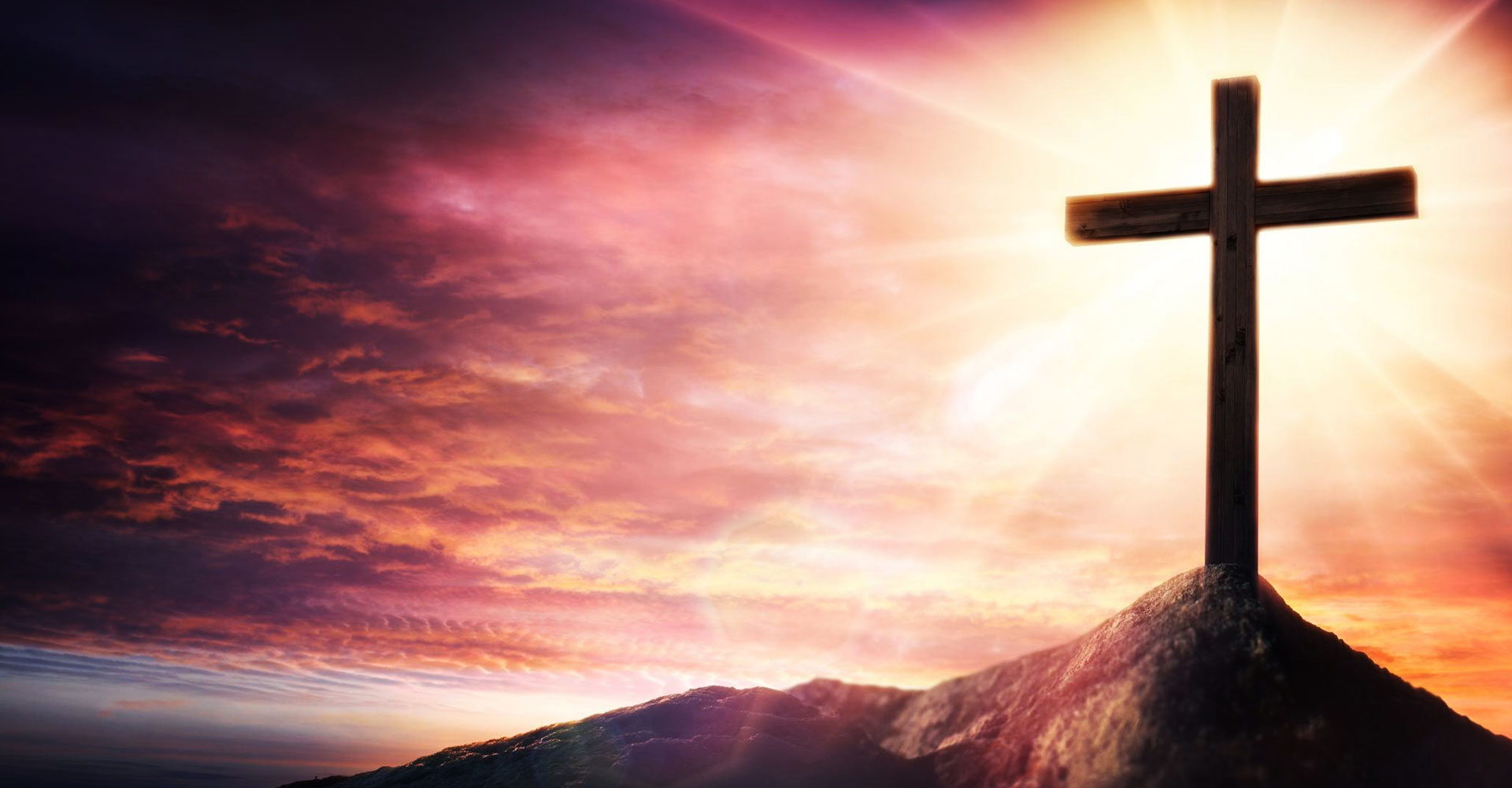 "Greater Works In Motion" (John 14:12)
Spiritual, Financial, & Educational Guidance for the Underserved People Among Us!
A Charitable "501c3" Organization
Supporting the Vulnerable


Communities in "Alabama"
Outside the 4 Walls Mobile Ministries is a charitable entity committed to making the lives of the vulnerable and less fortunate Alabama communities a little easier. What makes us unique is that we are a "mobile" ministry that personally go out to meet the needs of those who may not be able to travel for the necessary resources! We attempt to meet their needs right where they live!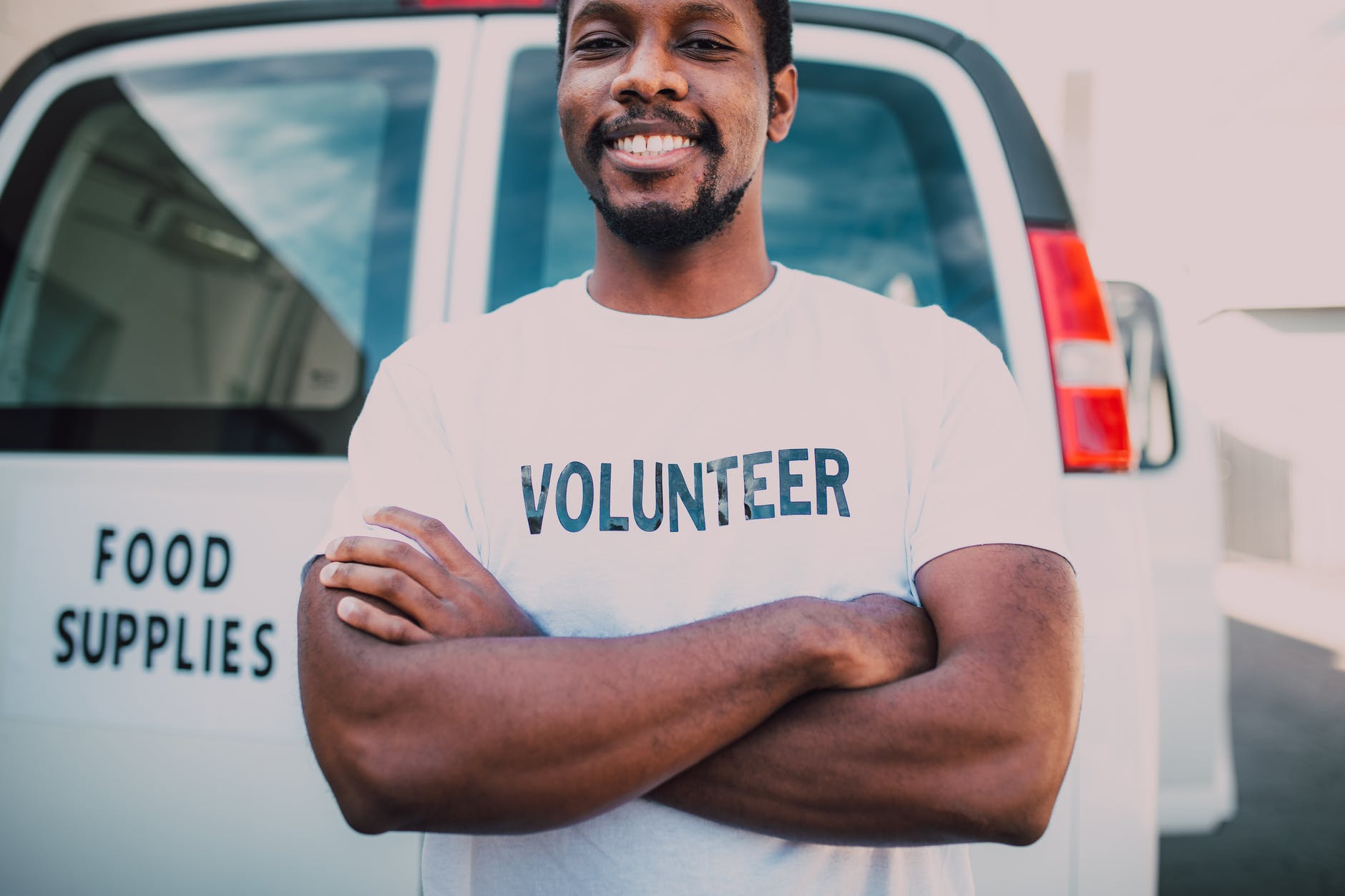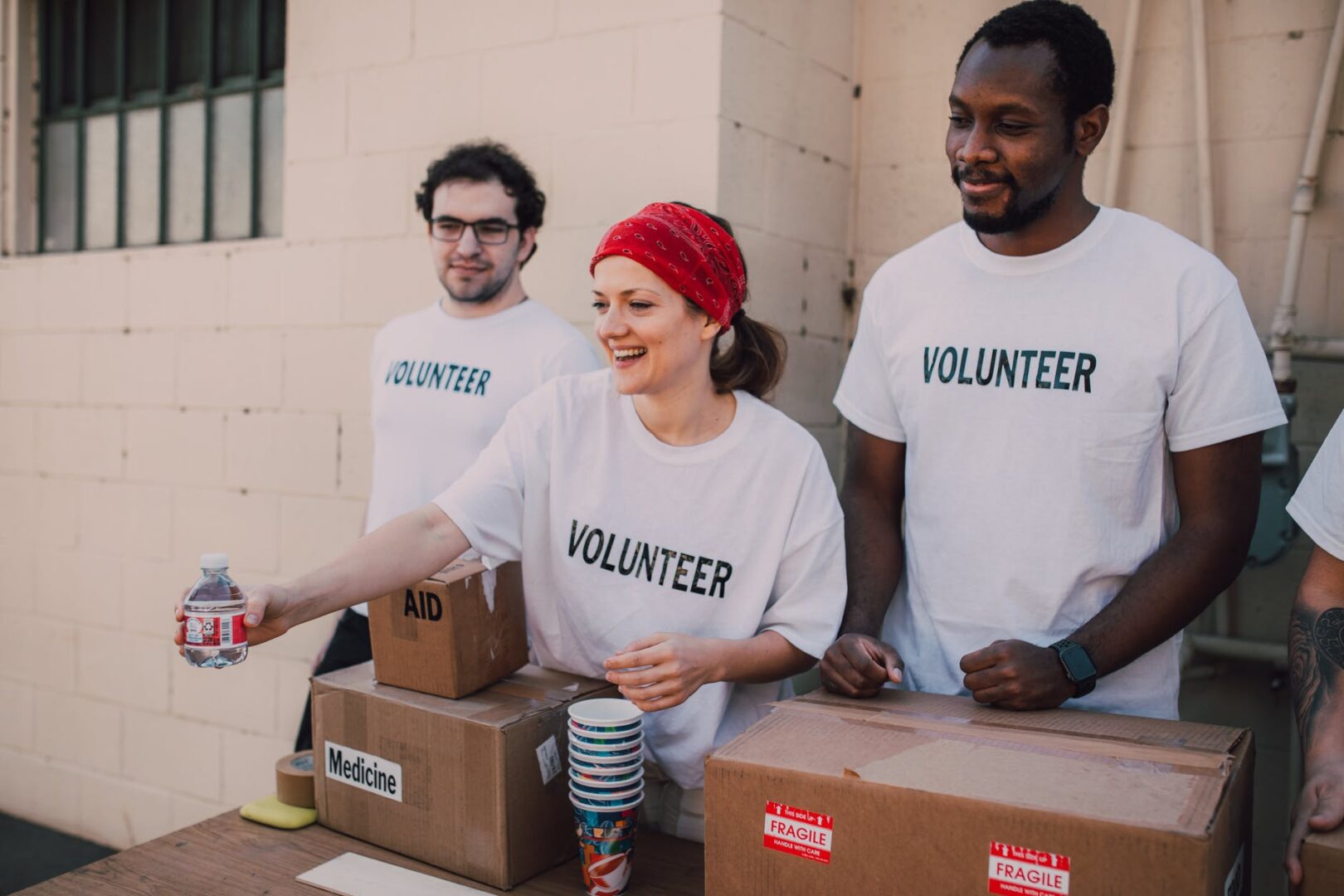 We concentrate our efforts to provide a wide range of assistance in matters pertaining to
If you are in need of help or would like to extend your support to us in empowering others, please contact us.
Outside the 4 Walls Mobile Ministries