Empowering
Your Community
Outside the 4 Walls Mobile Ministries is a charitable organization and shall operate exclusively for educational and charitable purposes within the meaning of Section 501 (c)(3) of the Internal Revenue Code, or the corresponding section of any future Federal tax code.
The purpose of Outside the 4 Walls Mobile Ministries is to provide clothing, ready-to-cook food, hygiene, and household necessities, rental/mortgage, and utility assistance, mentorship, educational services in the area of finances and spirituality, to communities across Alabama.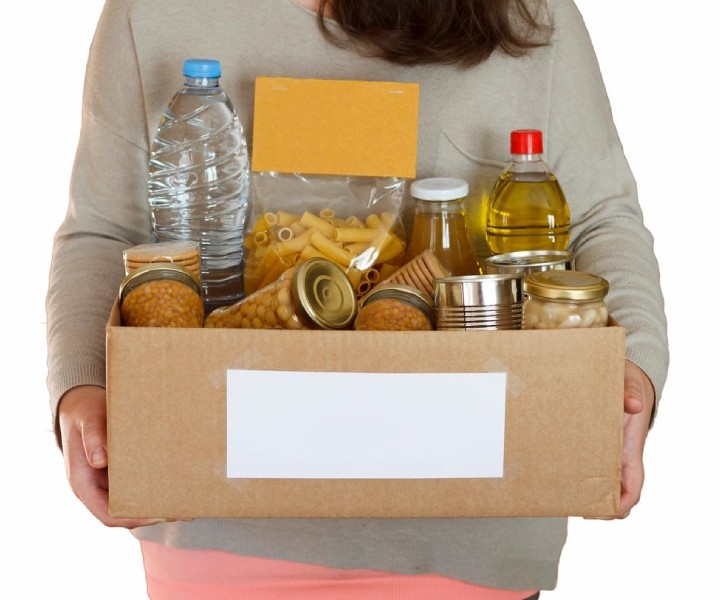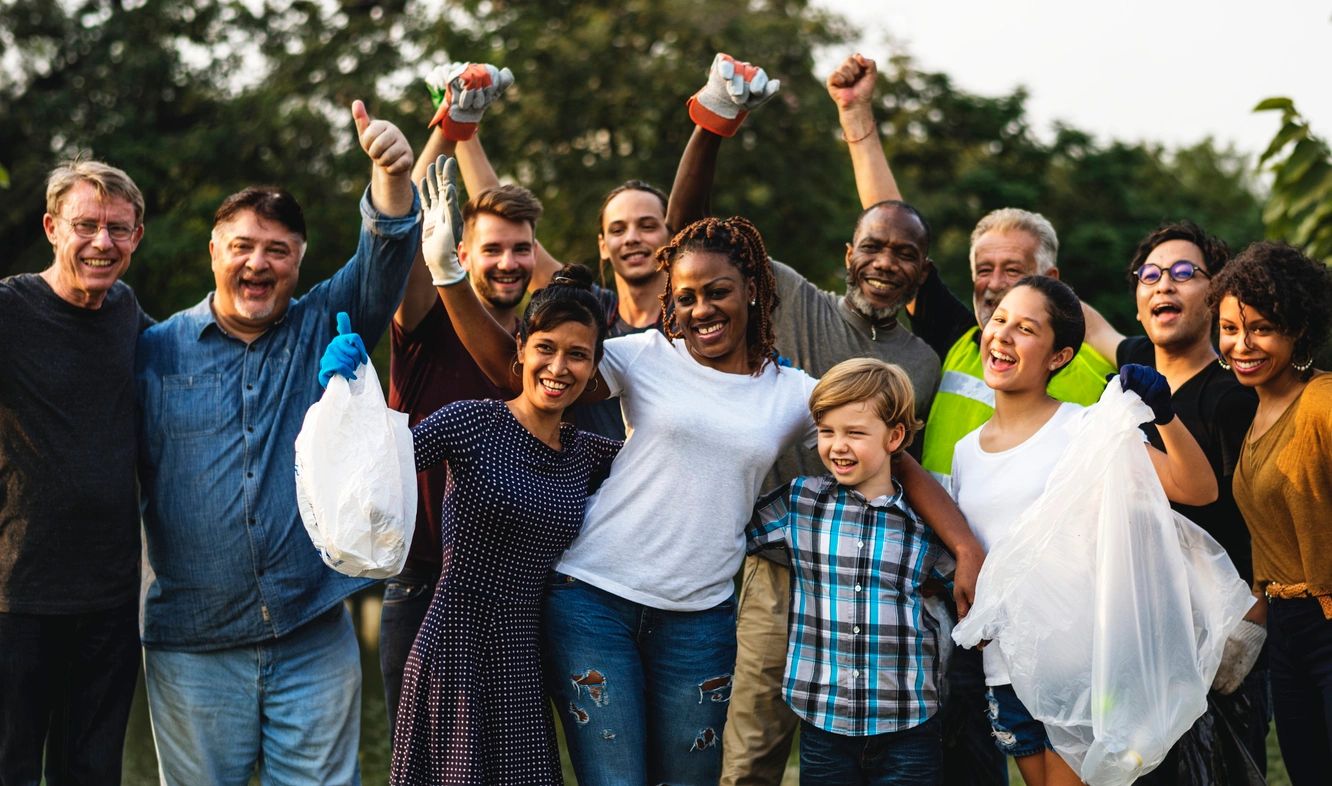 In an effort to meet the community where they are, our services include physically going to communities in Alabama to meet the needs according to the aforementioned services we provide.
To maximize our current efforts, we may seek to collaborate with other charitable organizations which fall under the 501(c)(3) section of the internal revenue code and are operated for charitable purposes.
At times per the discretion of our board of directors, we may provide internship or volunteer opportunities which will provide opportunities for involvement in said activities and programs in order to have a greater impact on the community.
Hover over to read the Bio!
Founder - President
Minister Mike Reddick, BS
While growing up in a rural area of southwest Georgia I realized there were people who had almost everything they wanted as well as those who didn't have much at all. During my early teen years while in high school I found myself traversing the paths of all the men in my family, a path of eking out an existence through various odd jobs and very low-paying careers! After, talking with my parents I quickly surmised that the reasons for accepting such low wages were mainly due to the lack of what I call the three pillars of success (education, opportunities, and access to resources)! So, in light of my worldview at that particular time I decided that I wanted more out of life. My "way out" was through service in the U.S. military! The military provided me with the education, opportunities and resources needed to improve my way of life. Throughout my military service I expanded my worldview and I gained an understanding of how "my pillars of success" could help to enhance the lives of other people and improve their communities. I credit my "success" to my faith in God, earning my degree through DeVry University which provided me with the skills required for critical thinking, judgement, decision making, administration and management all while constantly seeking opportunities to serve others! So, with the help of God and your willingness to give both financially and through volunteering "Outside the 4 Walls Mobile Ministries" will be able to help change the lives of a multitude of people and the communities we serve!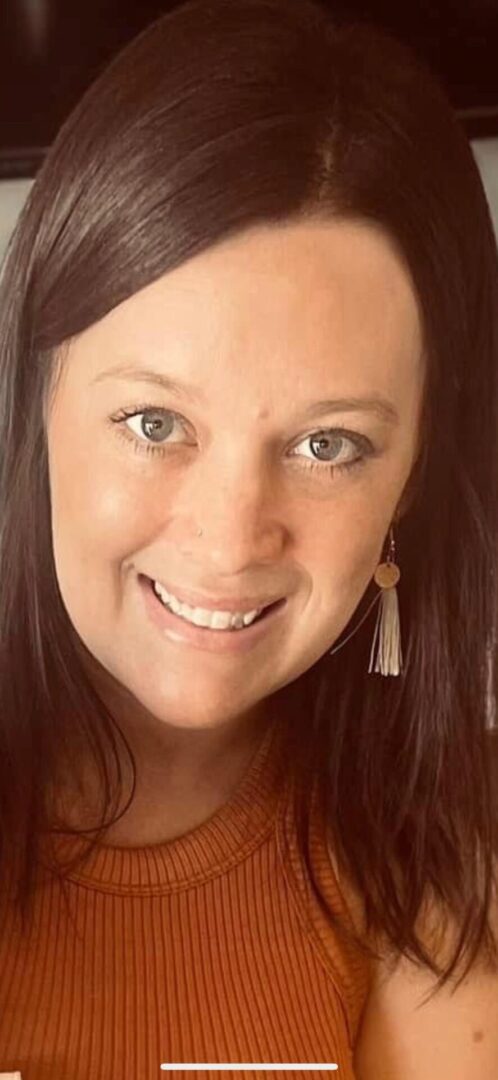 Secretary
Sabrina Jones, Administrator
Along with my husband I am co-founder of "It's Finished Ministry."  Although I grew up in a church I still witnessed the devastating effects of addiction, first hand. At the tender age of "16" I got married and shortly thereafter at the age of "17" I became a teen mother. Due to the environment in which I found myself I severely suffered with anxiety and panic attacks but now, Praise Jesus I have been "set free" from both for 5 years and counting! Because of my own experiences I now have a burning desire to help young women, especially mothers, and anyone struggling with drug addiction or any other stronghold. One of my life scriptures is Romans 8:28. God has worked out many of my struggles and indeed continues to turn them around for His good! I have a heart for "the streets" and more often than not that's where you will find my family doing what we can to help those who need it. I am currently a member of Freedom Church in Athens Alabama.  Among other things we are active in addiction ministry, local schools, jail ministry and anywhere else we see a need.  From the beginning we recognized that our mission closely aligned with the mission of Outside the 4 Walls Mobile Ministries! We decided to combine our efforts in order to make a larger impact in serving the most vulnerable people in our community.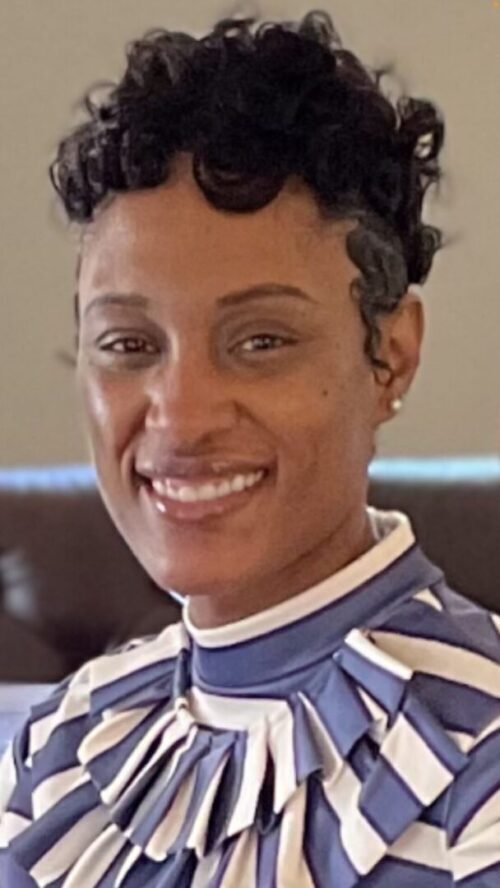 Executive Director
Growing up in the small town of Americus Georgia, my hopes and dreams were to create a better life than what I saw. In my mind the way to do that consisted of getting a well-paying job, and by "well-paying" I was thinking at least $20.00 an hour (although I didn't know anyone that made that amount). As my life progressed, I soon learned it would take much more than a job that "paid well" to create the life of my dreams. Education, empowerment, mentorship, correction, direction, resources, time-management and budgeting skills would be the "recipe" to lead me where I was trying to go.
Through Outside the 4 Walls Mobile Ministries (OT4W MM), my goal is to bring this "recipe" for my success to the underserved and underprivileged in our communities. By partnering with them, my goal is to assist them in customizing my recipe to fulfill their own hopes and dreams. I am living proof that hope can become dreams and dreams do become reality.
My educational background includes: Associates of Arts in Social Work, Bachelors of Social Work (BSW), Masters of Social Work (MSW), and a Licensed Clinical Social Worker (LCSW).
My professional background includes: social welfare caseworker, college professor, therapist, and medical social worker in a neonatal intensive care unit. I currently serve alongside the Outreach Pastor of The Intentional Church in Toney Alabama. The Intentional church has partnered with OT4WMM, to go out to various neighborhoods and communities in Alabama in order to provide both natural and spiritual nourishment. They don't have to come to "the four walls" to get what they need; because we meet them in their own environments. This is what sets us apart at OT4W MM, you don't have to come to us, we will come to you!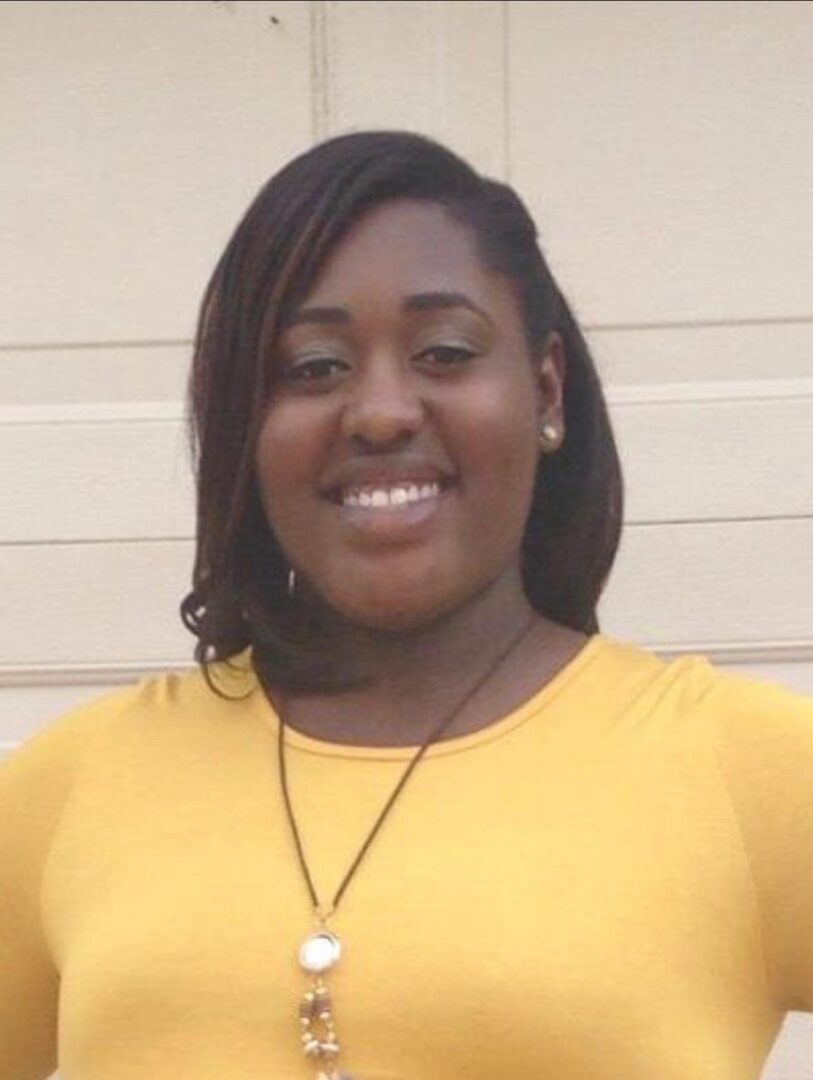 Treasurer
As a small town girl growing up partly in GA I always dreamed that I would be able to help people. I grew up in church wondering how I would one day help people grow from impoverished neighborhoods and depressing households. From a very young age I would always witness my mother caring for my grandmother. I would also witness her caring for others in so many capacities. As I journeyed through life I thought I would be helping people in a physical way which led me to believe I would want to be helping people from a medical standpoint. I later learned that helping others isn't just physically taking care of them. I tried aiding people medically and I very quickly realized I didn't enjoy that. With life experiences comes wisdom and lessons learned. In the lessons learned I came to the conclusion that helping people grow from impoverished neighborhoods and depressive households had a great deal to do with their thoughts and knowledge about finances. I understand now that helping people understand how finances work and guiding them financially will set them free from generations of debt filled lives. I have found in my few years in the financial world that educating people about making their money work for them will indeed help them get away the vicious cycle of impoverished neighborhoods and depressive households. I have always had a love and passion for people, and I am blessed to be doing Kingdom work with Kingdom people!